G|I|S - Advanced Project Management

Are You Ready to Take off With Advanced Project Management Solutions?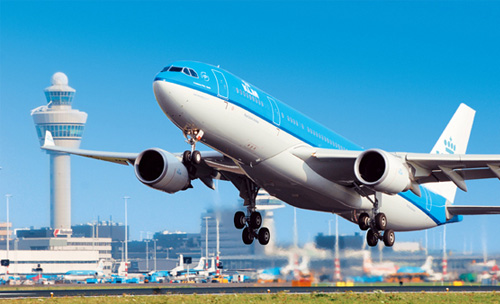 In the last few years, IT software solutions supported project management approaches have significantly shaped the way organizations plan and manage projects. Currently management solutions are designed not only to support project management needs but also to provide technical advantage to the projects' customers and stake holders. Advanced and efficient project management technology solutions enable organizations to bring together project implementers and end-customers much closer in terms of communication, collaboration and overall project management.
Advanced project mangement solutions are assortments of flexible case tools that help perform reporting, planning, task management, cost and schedule management; record archiving and collaborations.
The major benefit that effectiveutilization of advanced project technology management can deliver is the changes caused by IT software solutions. Those project managers who lead a revolutionbyusing IT solutions and project technology in project management are likely to make an emphasis on the changes. While business and economic conditions remain dynamic all the time, a revolution (or a drastic change in managing projects using advanced technologies and IT software solutions) is a flashing and rapid series of IT innovations that make a foundation for effective project technology management that is geared towards accommodating dynamic changes and growth. Due to the acceleration of IT software development and further implementation of project technologies in real project environments, today you can hardly find a project that doesn't use IT software solutions for driving changes.
In this article, we will discuss briefly about project technology management and how IT software solutions and project technology contribute to better development of project planning and change management.
Areas Influenced by IT Software Solution

Let's imagine you're in charge of managing a project. You're the project manager and need to utilize IT solutions that can facilitate project planning and make a foundation for robust project implementation. Once you've implemented a software solution and tried to respond to new changes within project technology management, now you need to find out the following: in what way can project technology change around your project? What areas will be influenced by IT software solutions? What are the impacts: environmental, budgetary, socio-economic, etc…? Answering these questions will help you establish effective management of project technology and IT software solutions.

Information technology solutions have a unique ability to effectively drive project changes and are a foundation for successful project technology management. Some of key areas in a typical project that are influenced by the implementation of IT software solutions are: Online Team Collaboration, Project Organizational Structure, Social Outreach, Resource Management, Team Training and Risk Management.


G|I|S can help your organization utilize advanced technologies to manage your projects. Which of your projects can take advantage of these advances?